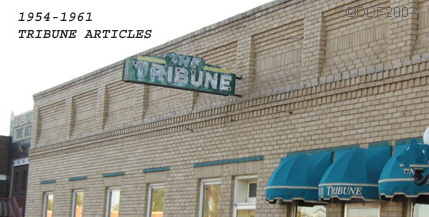 FOWLER TRIBUNE ARCHIVE ARTICLES

Microfilm copies of pictures are very poor - check annuals for good pictures.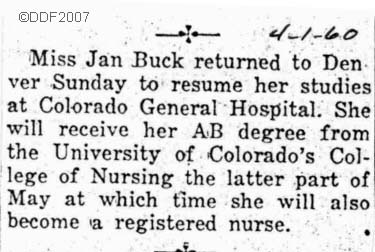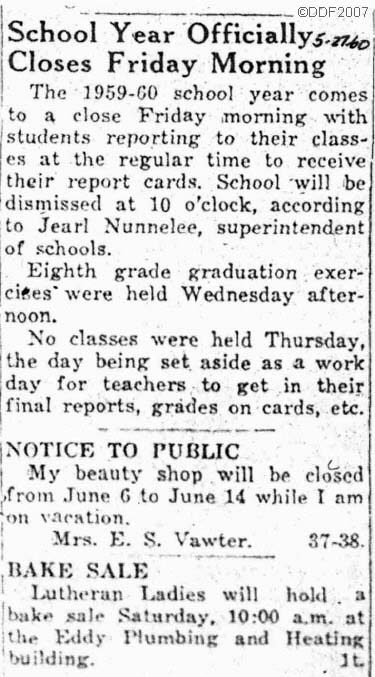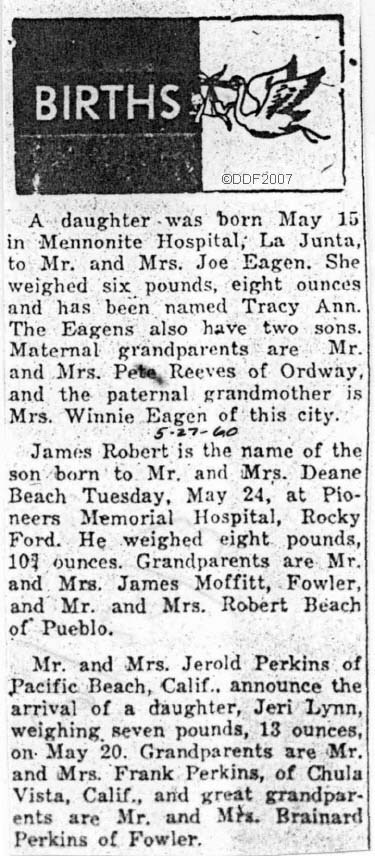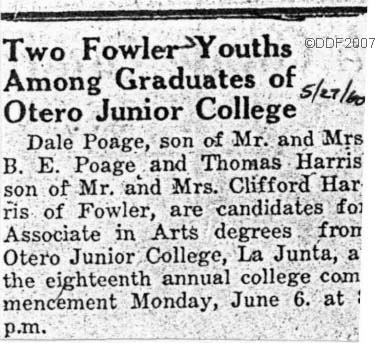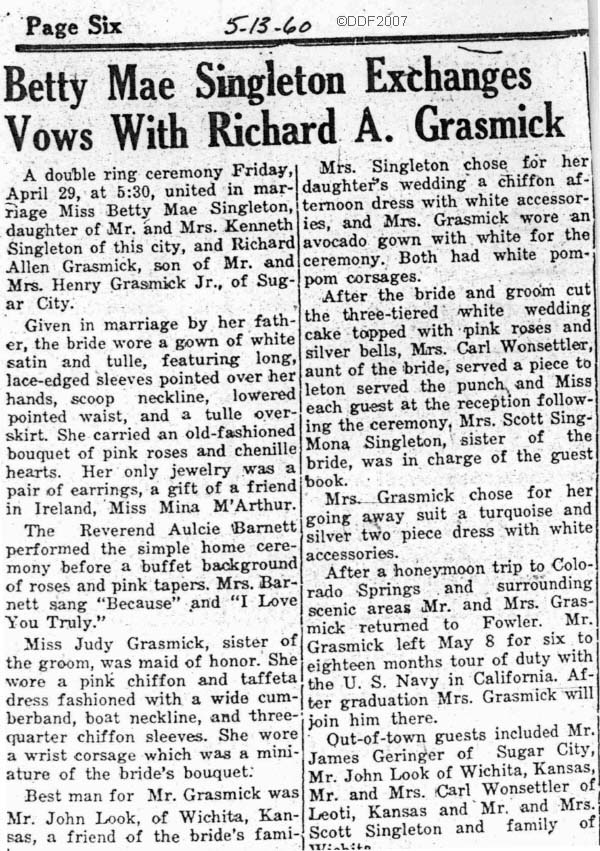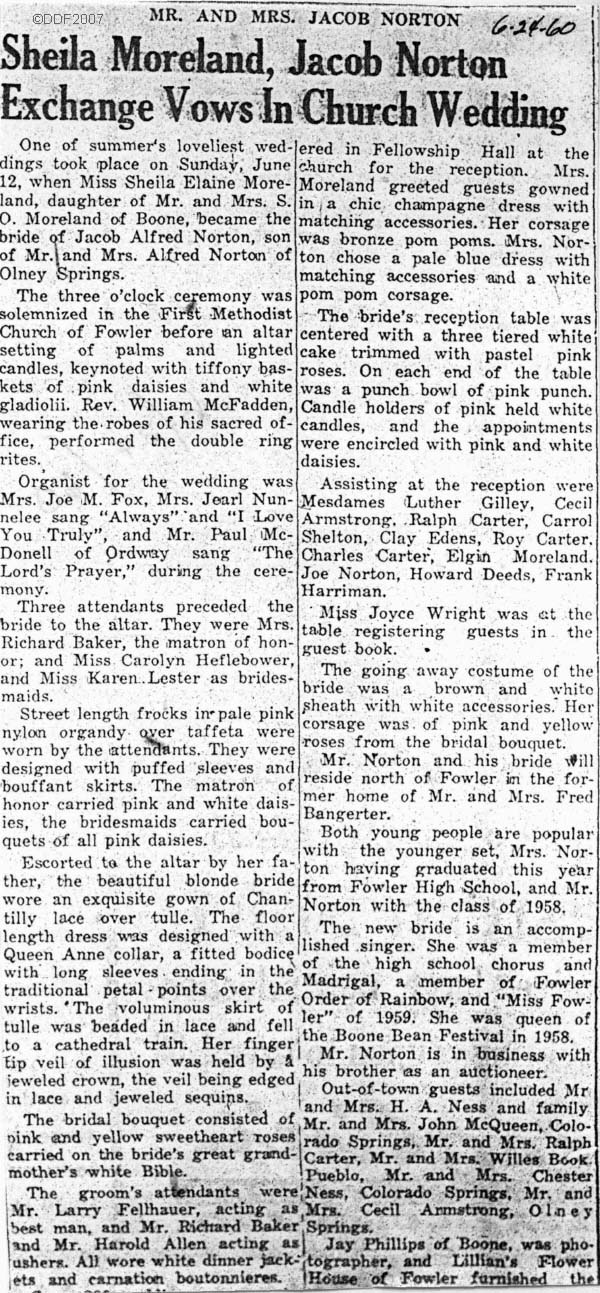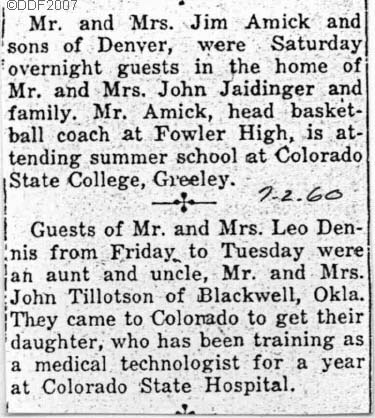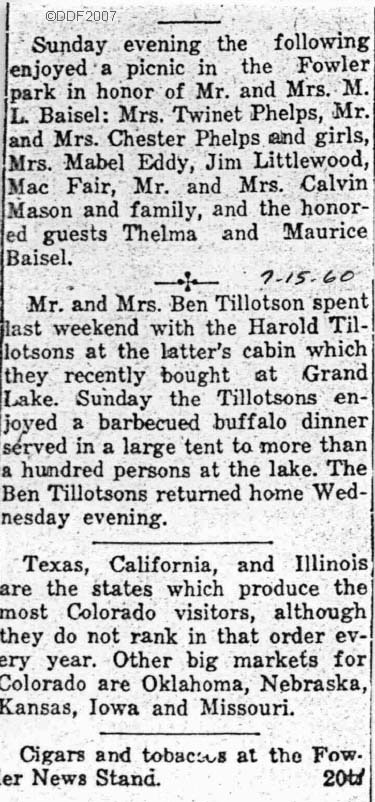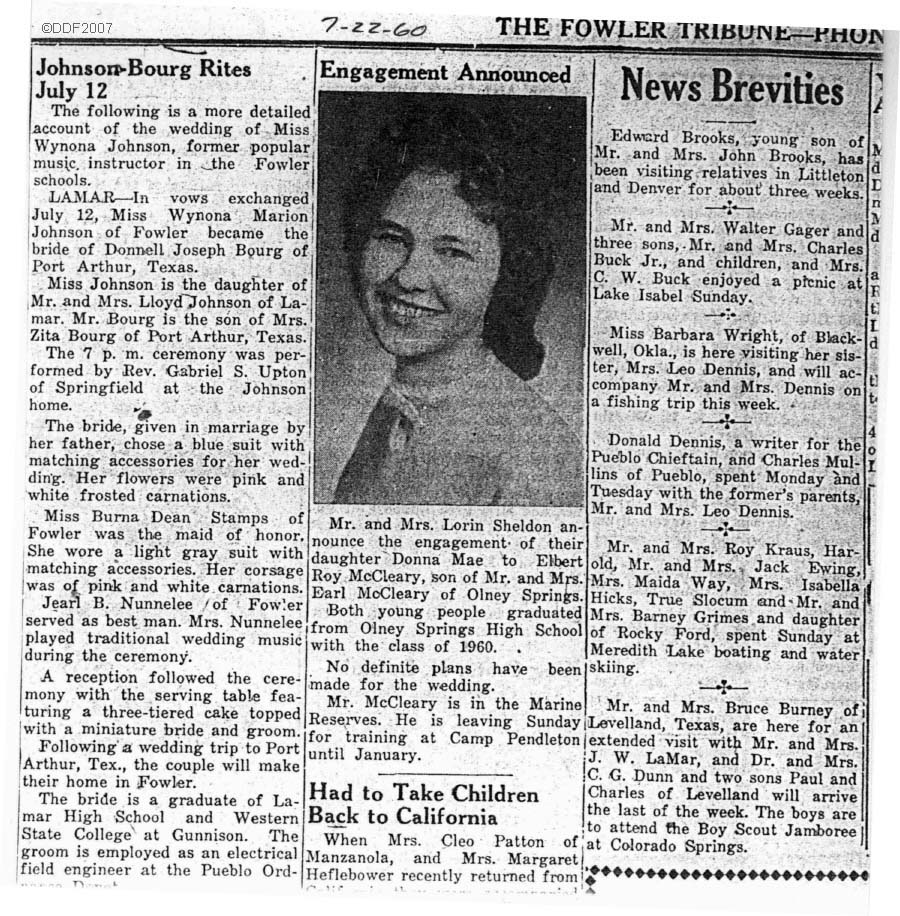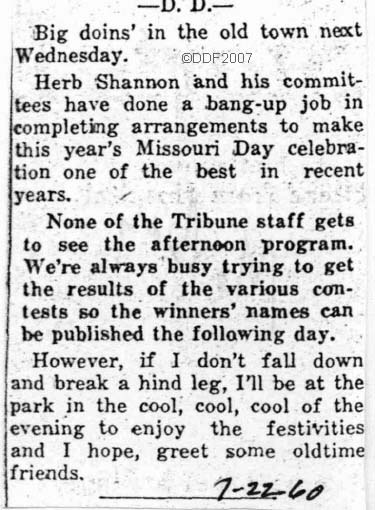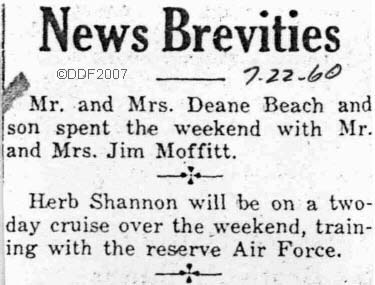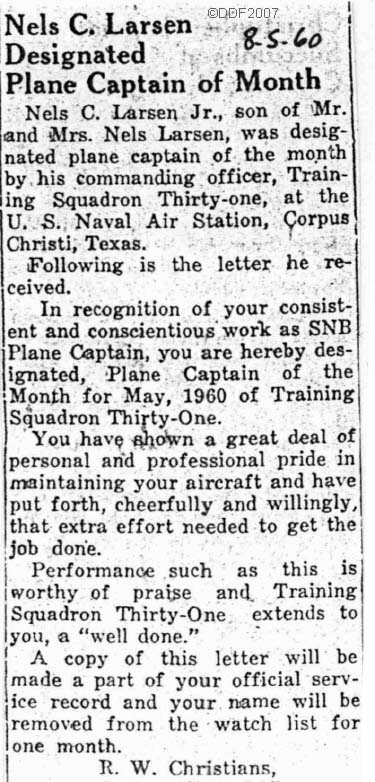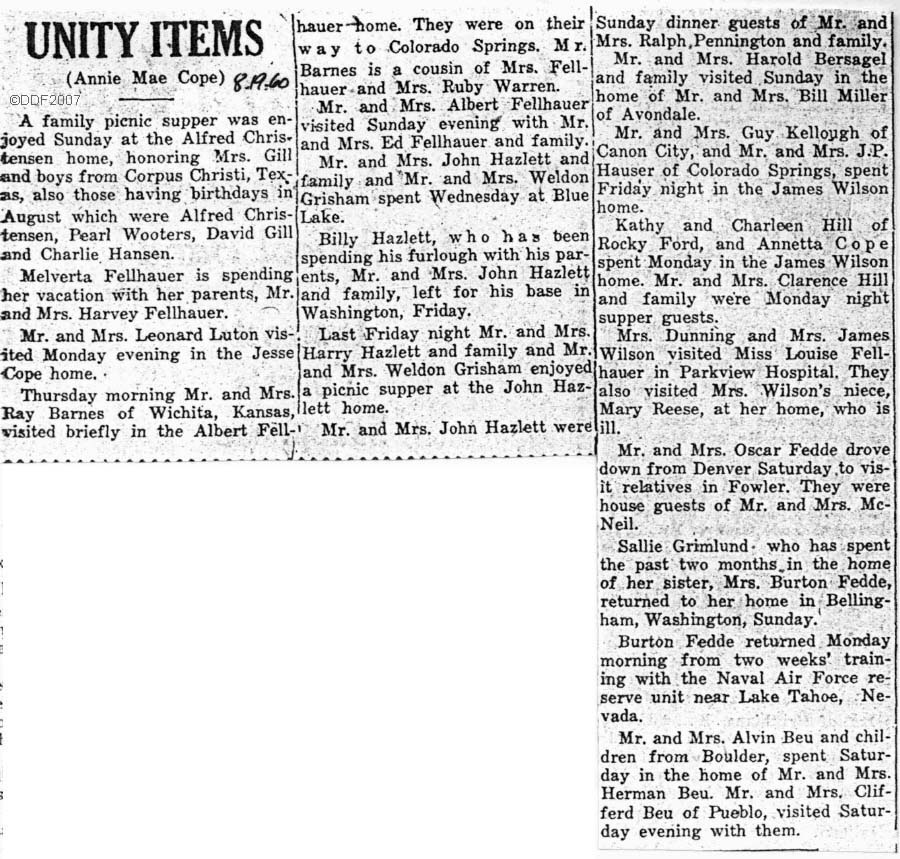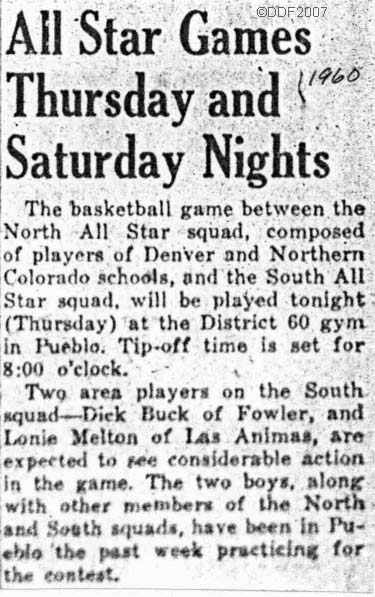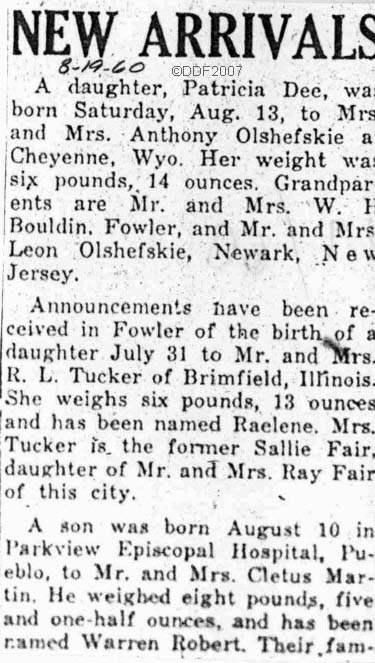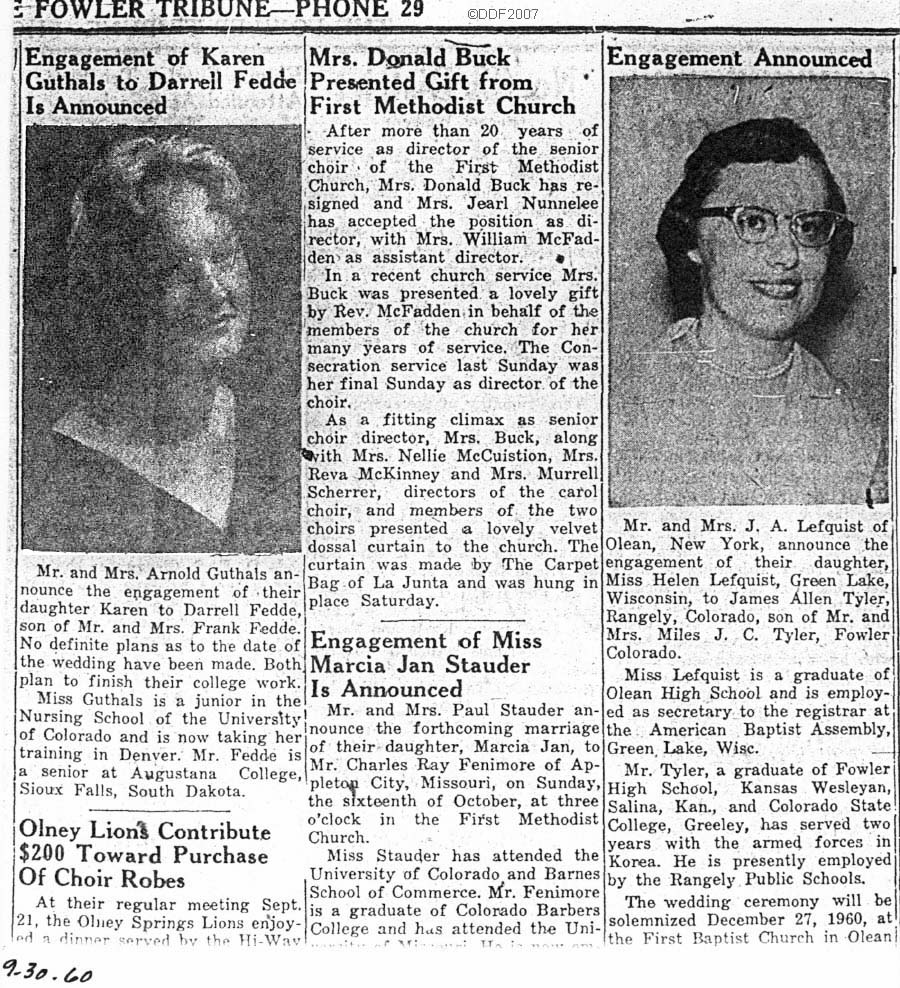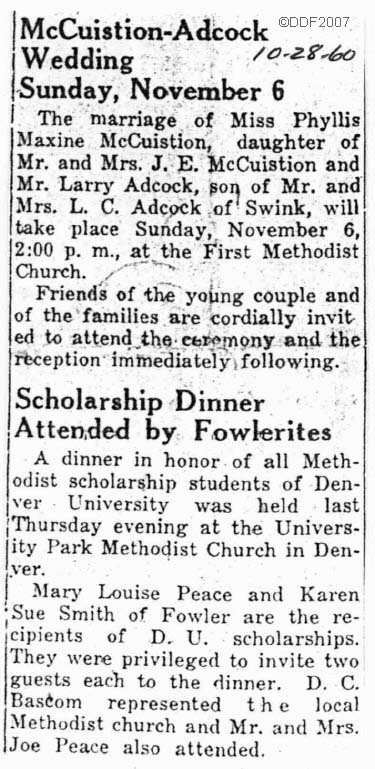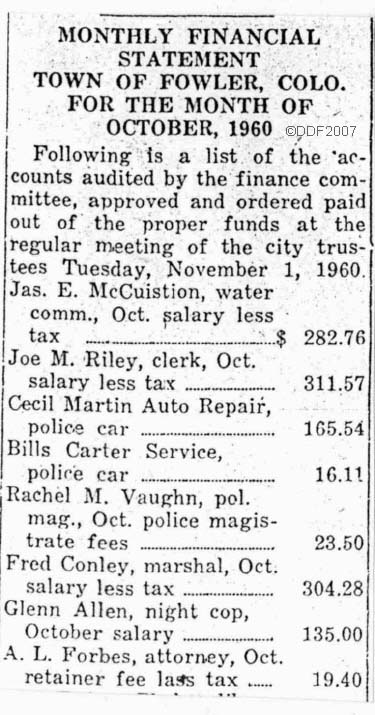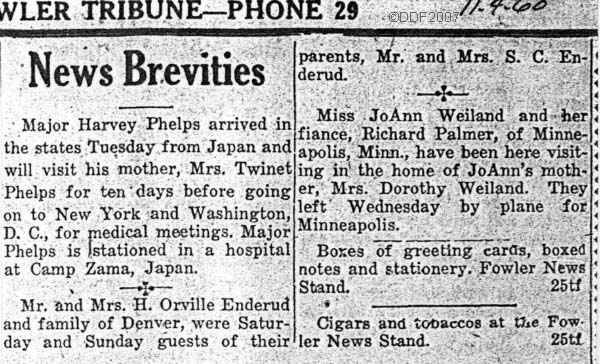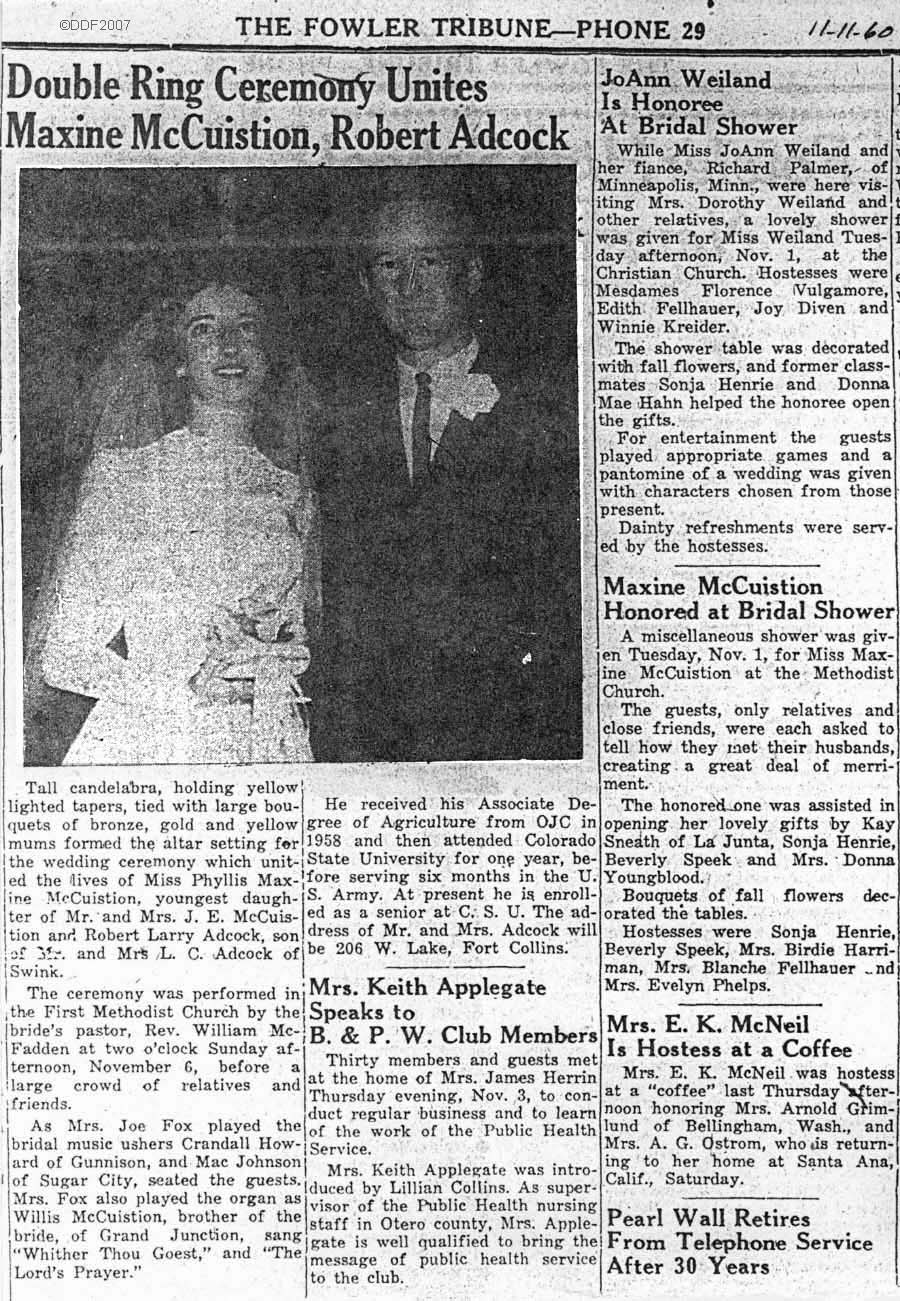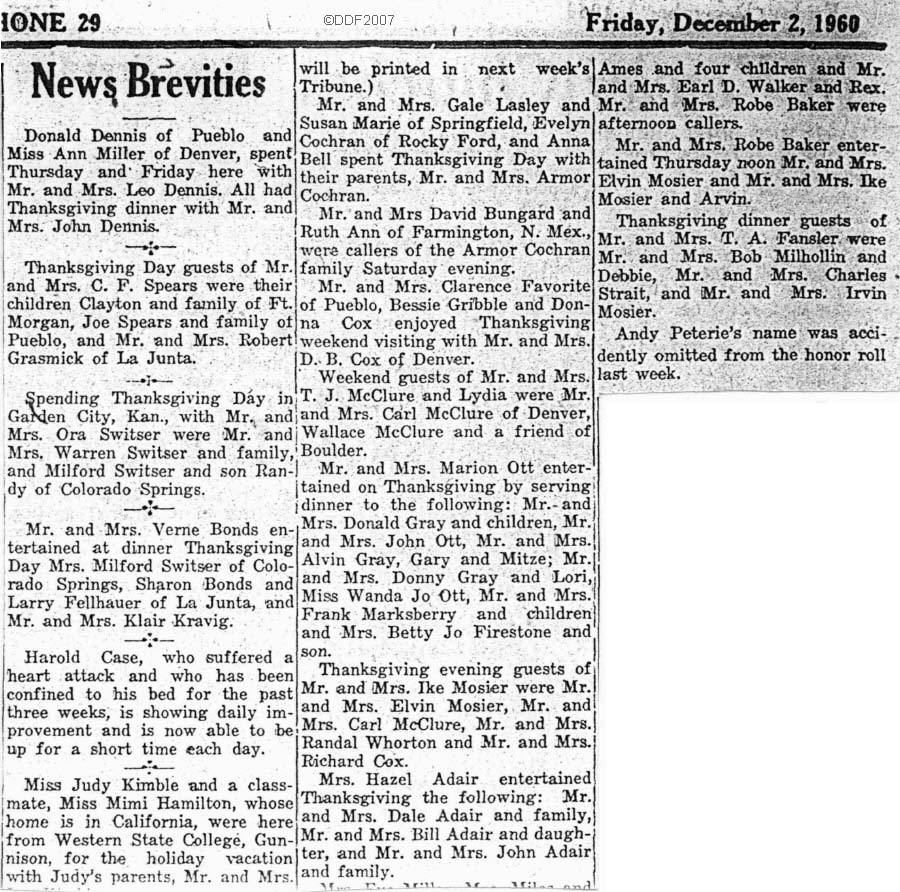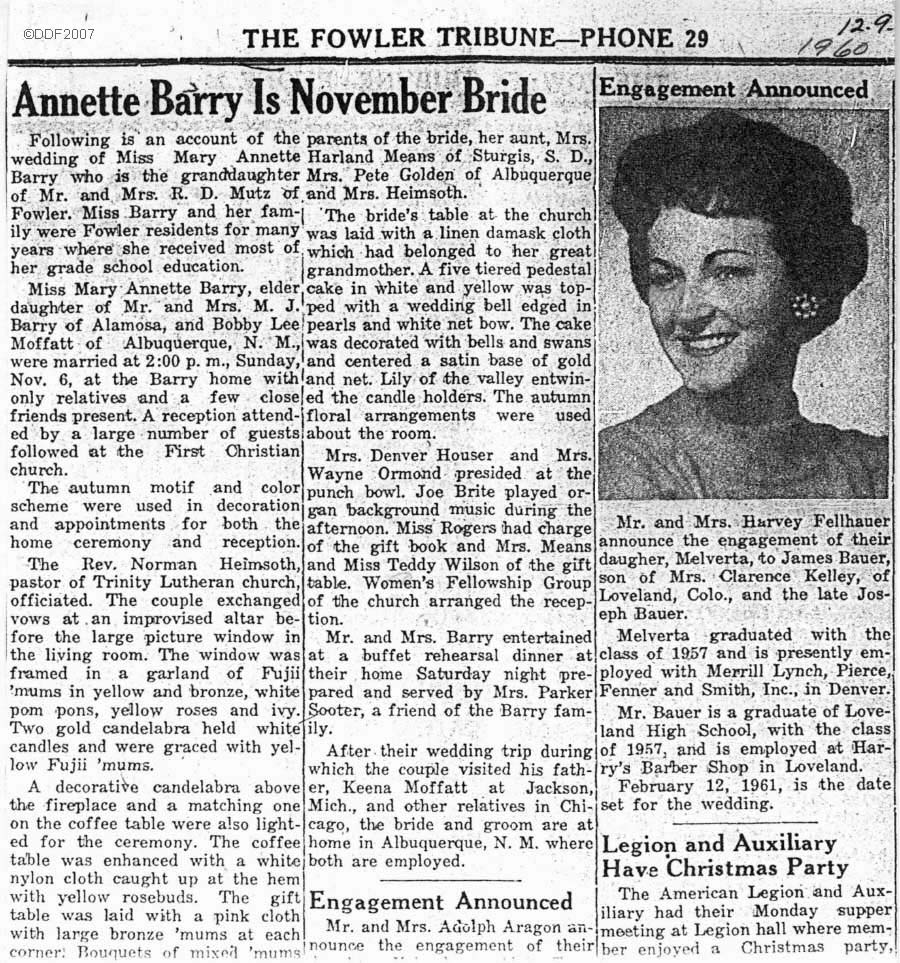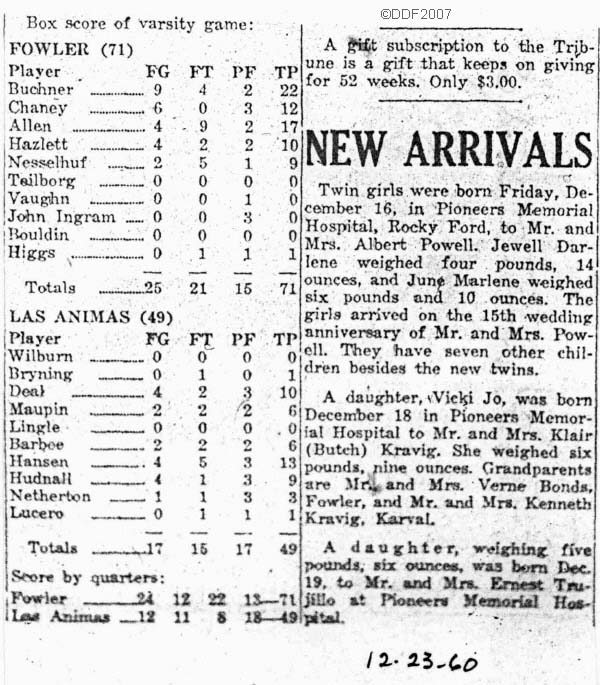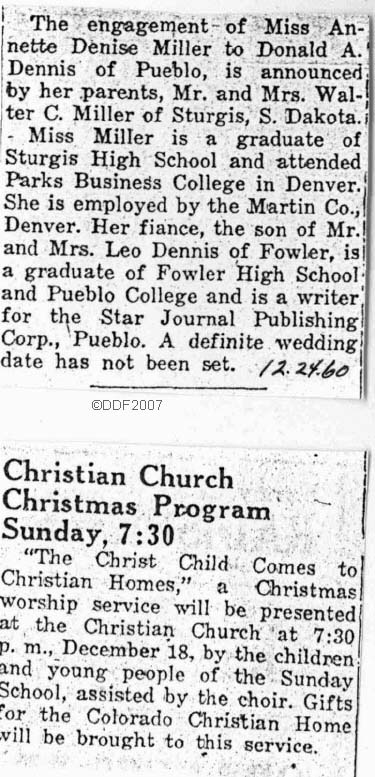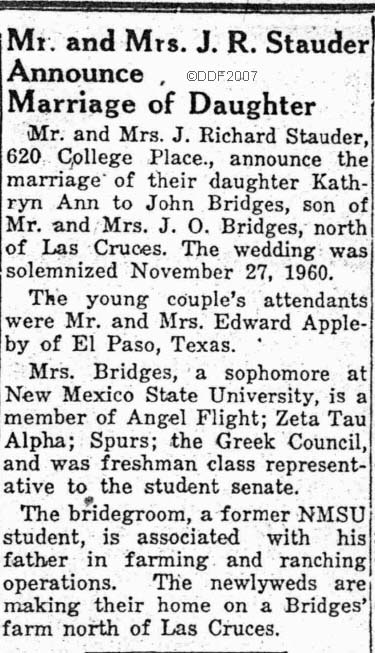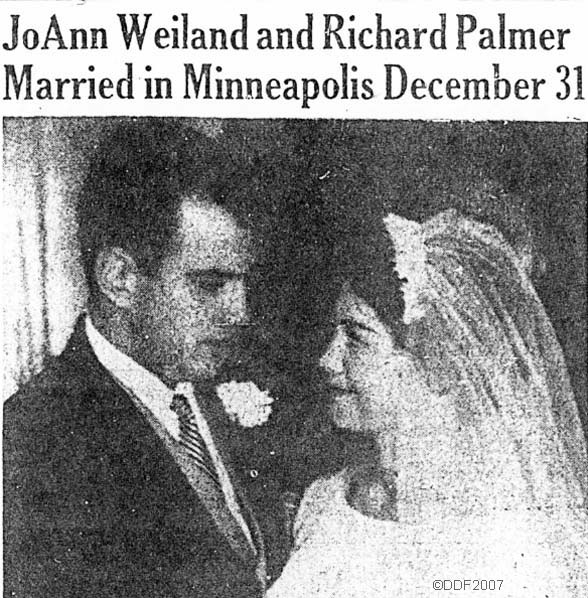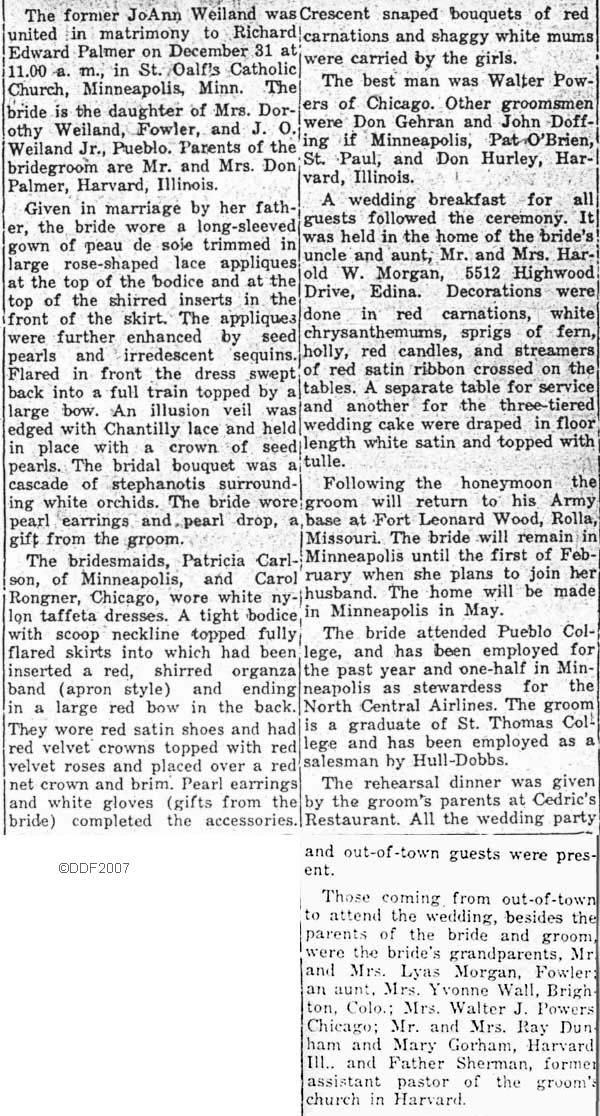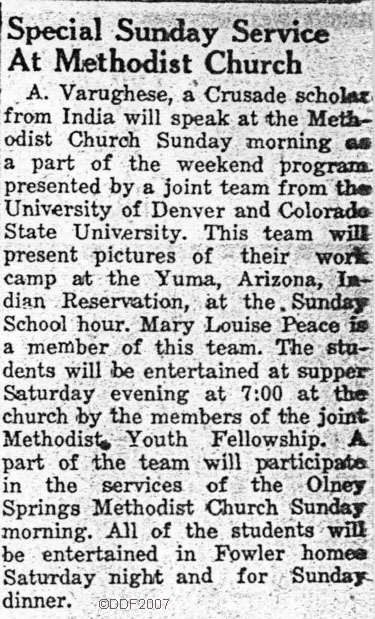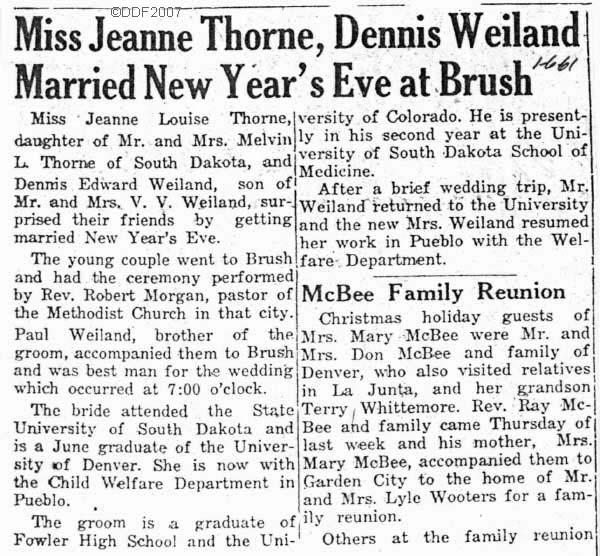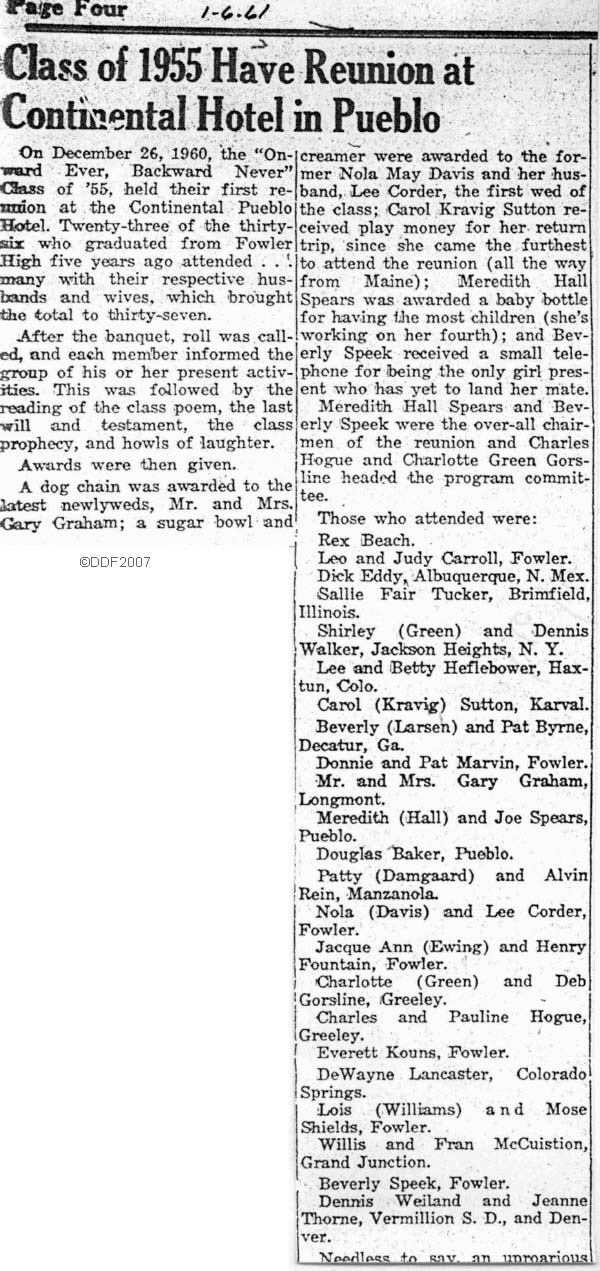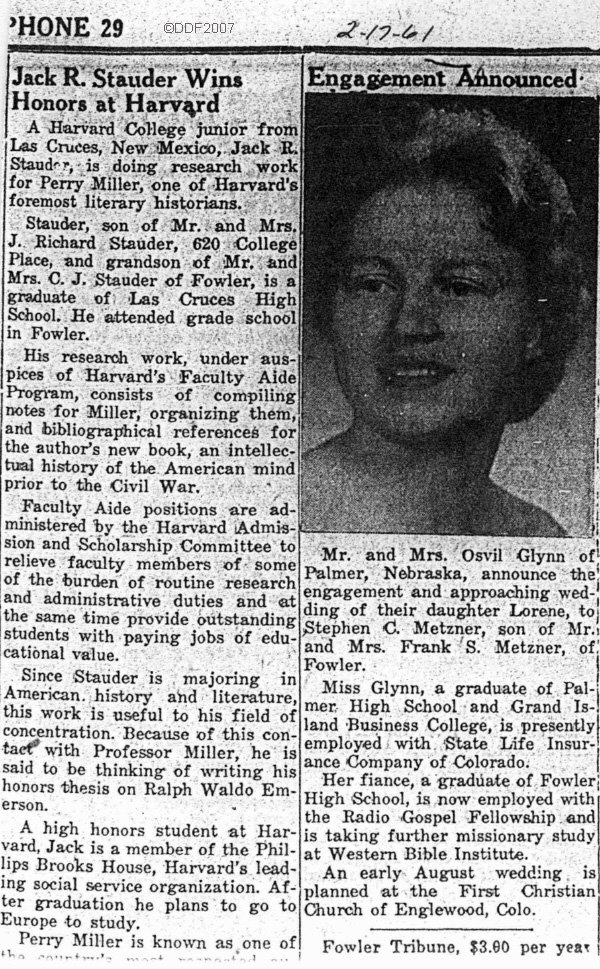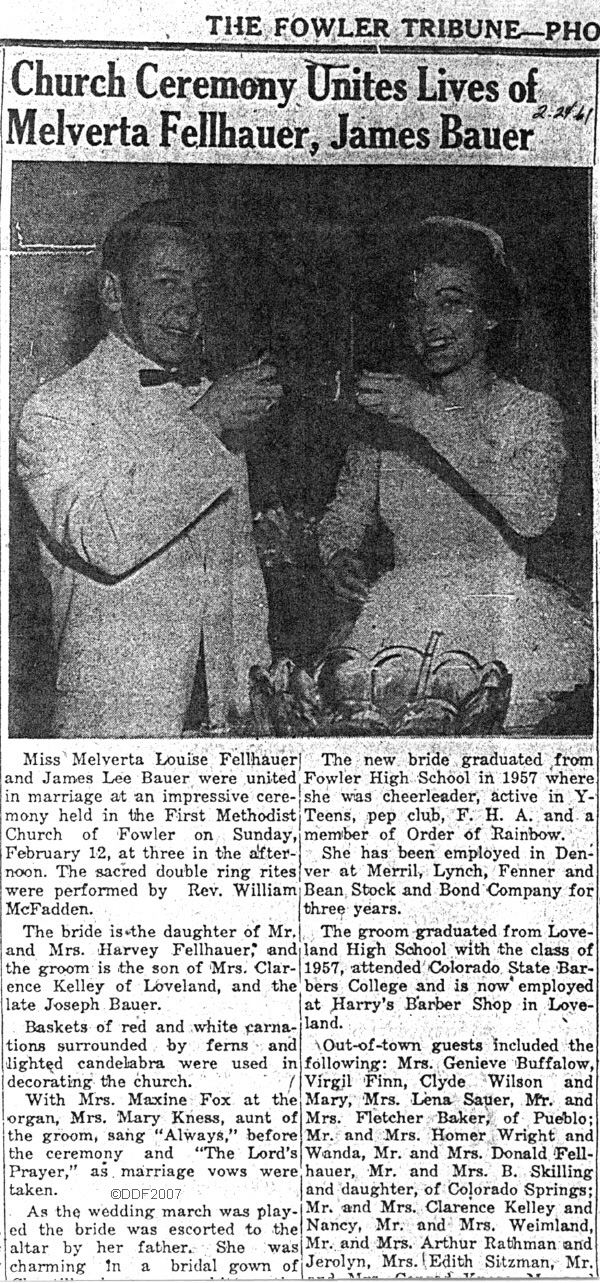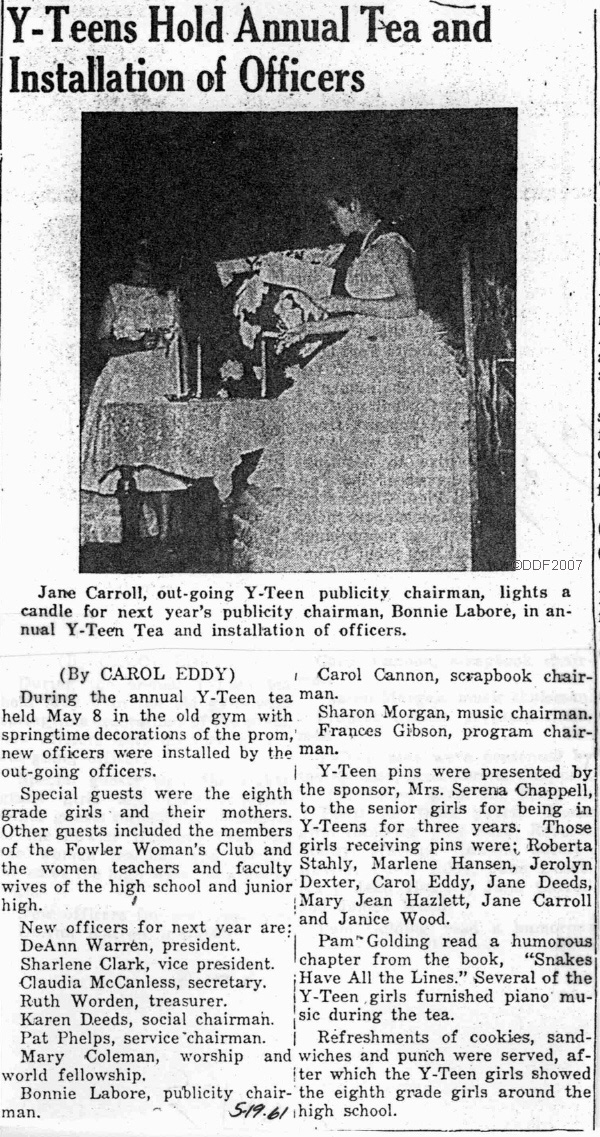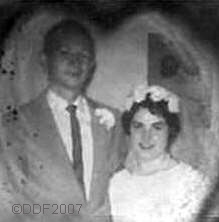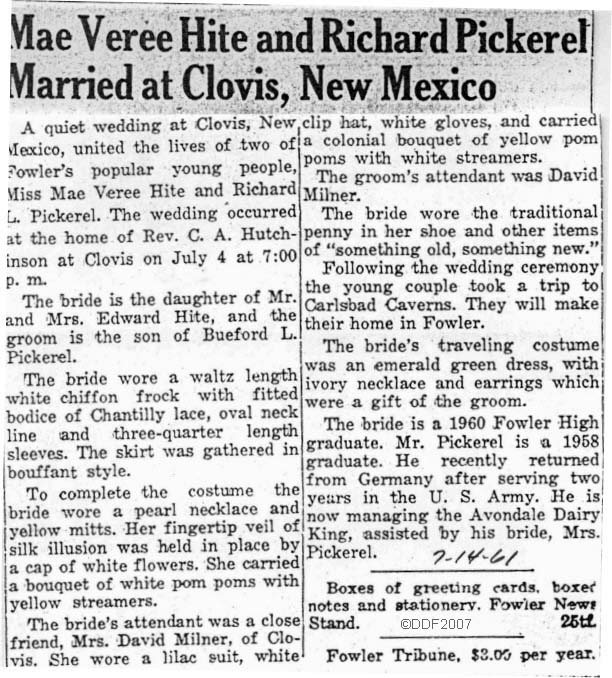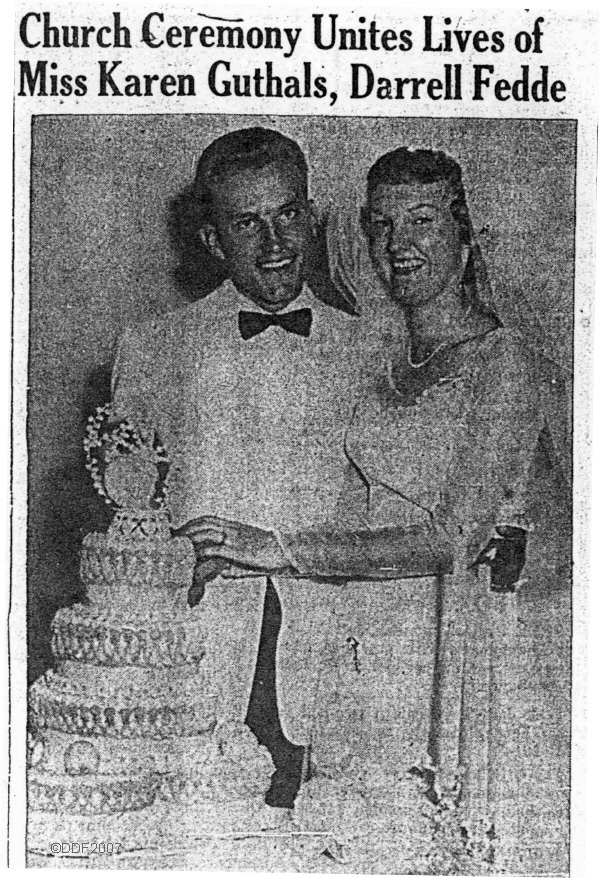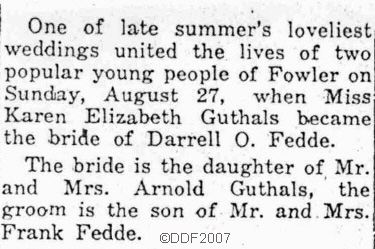 Other FHS Marriages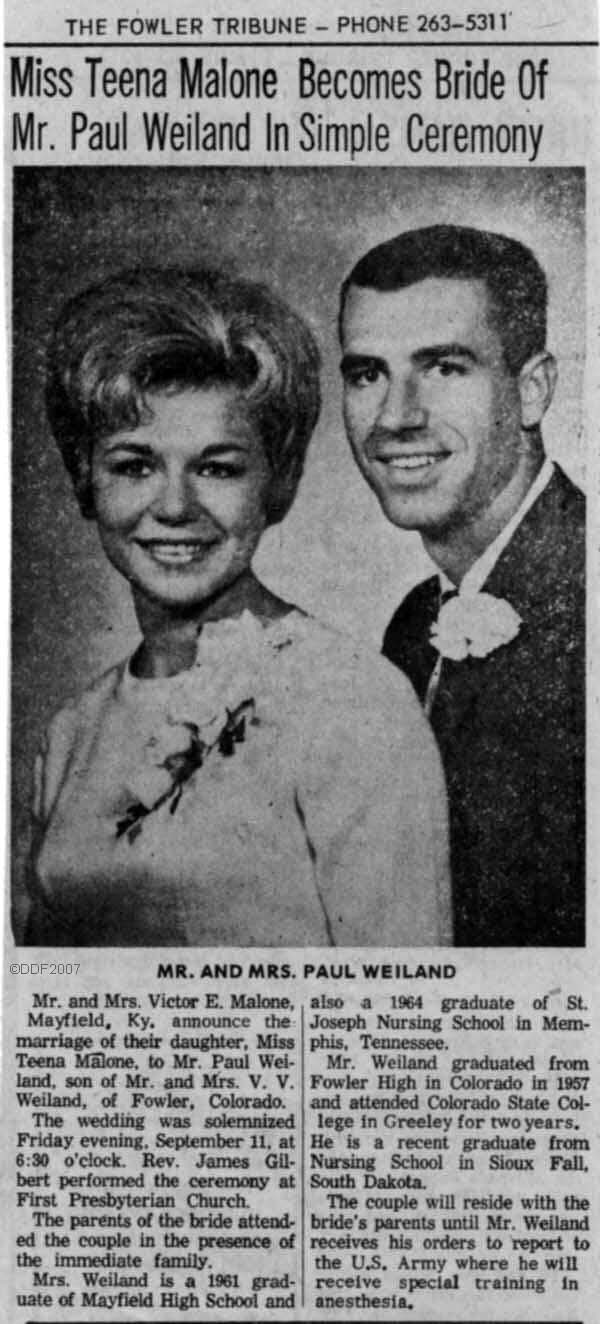 9-11-64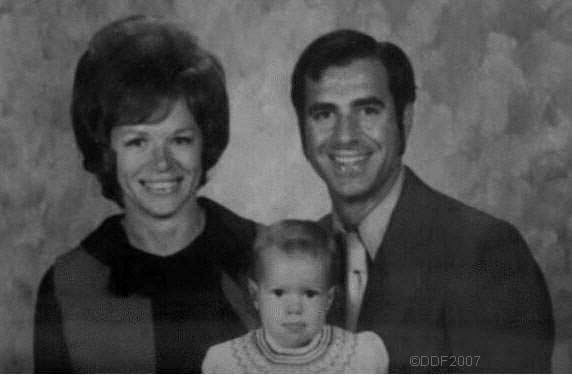 Paul (57) and Teena Weiland Family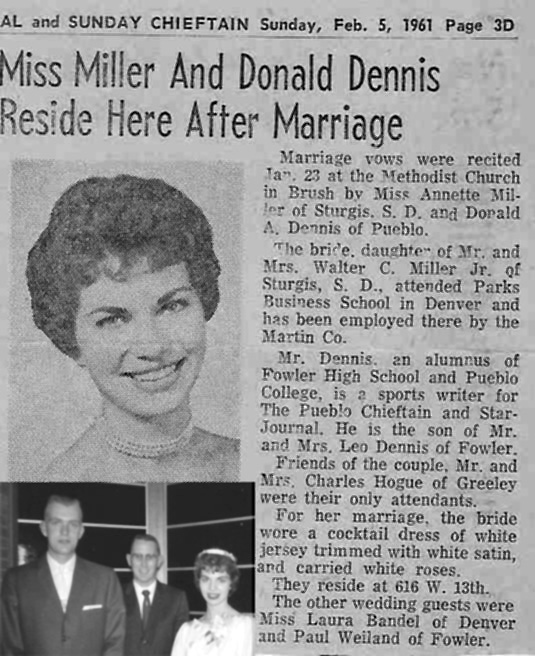 Donald Dennis (57), Bob Morgan, Pastor

1958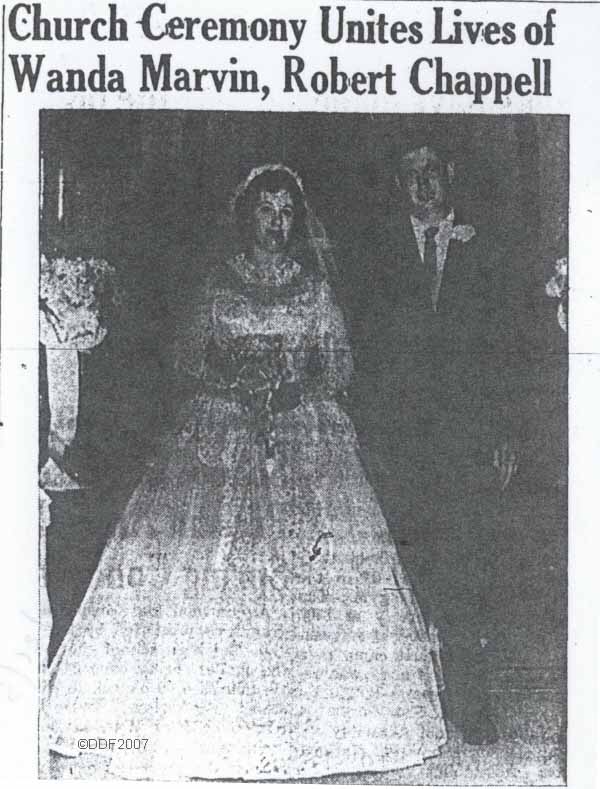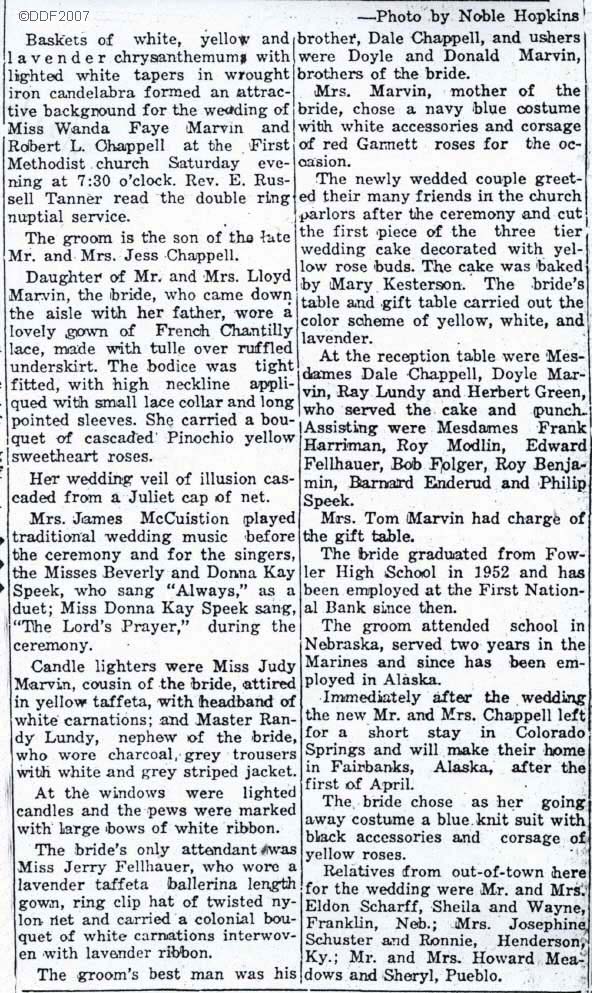 No individual, facebook page, pinterest or any other group, nor website, blog, or any other entity
has permission to post any intellectual property from dondennisfamily.com.
Email us for inquiry regarding publishing our material.




Put Website in Subject Line